Rosarito Industries is an AIRCON CONTRACTOR with PCAB License 19-13959.
Authorized Dealer & Installer of well-known aircon brands such as 𝗗𝗔𝗜𝗞𝗜𝗡, 𝗖𝗔𝗥𝗥𝗜𝗘𝗥, 𝗣𝗔𝗡𝗔𝗦𝗢𝗡𝗜𝗖, 𝗠𝗜𝗧𝗦𝗨𝗕𝗜𝗦𝗛𝗜, 𝗬𝗢𝗥𝗞, 𝗞𝗢𝗟𝗜𝗡, 𝗞𝗢𝗣𝗣𝗘𝗟, 𝗦𝗛𝗔𝗥𝗣, 𝗚𝗥𝗘𝗘, 𝗟𝗚, 𝗦𝗔𝗠𝗦𝗨𝗡𝗚, 𝗛𝗜𝗧𝗔𝗖𝗛𝗜 𝗔𝗡𝗗 𝗢𝗧𝗛𝗘𝗥𝗦.
SUPPLY & INSTALLATION OF:
Residential AIRCONDITIONING Split Type Wall Mounted, Window Type Inverter or Non-Inverter
Floor Mounted & Ceiling Cassette/Suspended Type for Commercial application
Package Type Ducted Split Type / Air Handling Unit
PACU (Precision Airconditioning Unit)
VRV (Variable Refrigerant Volume) Aircon System for Large-Sized Building
Electronic Gadgets Repair
Cleaning, Replacement of thermal compound & Recalibration of Fan. (𝘗𝘳𝘦𝘷𝘦𝘯𝘵𝘪𝘰𝘯 𝘧𝘰𝘳 𝘰𝘷𝘦𝘳𝘩𝘦𝘢𝘵𝘪𝘯𝘨)
Reformat & Reprogram / Re-flashing & Reprogram
Motherboard Level Repair (𝙀𝙓𝙋𝙀𝙍𝙏𝙄𝙎𝙀!)
Motherboard Replacement (TV/Laptop/Desktop)
Water Damaged Issue (𝙀𝙓𝙋𝙀𝙍𝙏𝙄𝙎𝙀!)
Original Equipment Manufacturer (OEM) Parts
LCD & Touchscreen Replacement
Storage Drive & Memory/RAM Replacement / Upgrade
Wiring, cabling & networking. (𝙀𝙓𝙋𝙀𝙍𝙏𝙄𝙎𝙀!)
Printer & File Sharing (𝙀𝙓𝙋𝙀𝙍𝙏𝙄𝙎𝙀!)
Service Center of 𝗟𝗘𝗡𝗢𝗩𝗢, 𝗧𝗖𝗟 𝗧𝗩, 𝗣𝗥𝗘𝗦𝗧𝗜𝗭 𝗧𝗩 & 𝗦𝗛𝗔𝗥𝗣 𝗧𝗩!
We are a 𝗖𝗖𝗧𝗩 𝗖𝗢𝗡𝗧𝗥𝗔𝗖𝗧𝗢𝗥 accredited by the 𝗣𝗵𝗶𝗹𝗶𝗽𝗽𝗶𝗻𝗲 𝗖𝗼𝗻𝘁𝗿𝗮𝗰𝘁𝗼𝗿𝘀 𝗔𝗰𝗰𝗿𝗲𝗱𝗶𝘁𝗮𝘁𝗶𝗼𝗻 𝗕𝗼𝗮𝗿𝗱 (𝗣𝗖𝗔𝗕) with 𝙇𝙞𝙘𝙚𝙣𝙨𝙚 𝙉𝙪𝙢𝙗𝙚𝙧: 19-13959
Replacement, upgrading, and rehabilitation of OLD & Existing CCTV Security Systems.
Site Surveys, System design, System consultation and Configuration
Preventive Technical Maintenance
Project management & implementation
Repairs & after sales services
In partnership with OTIS Elevator, we are the AUTHORIZED CONTRACTOR for 
𝗘𝗟𝗘𝗩𝗔𝗧𝗢𝗥 &
𝗘𝗦𝗖𝗔𝗟𝗔𝗧𝗢𝗥 𝗜𝗻𝘀𝘁𝗮𝗹𝗹𝗮𝘁𝗶𝗼𝗻".
OTIS the world's leading company for lift and escalator manufacturing, installation, and service. We have an Elevator Team , with a decade of experience in the Elevator Industry and with a passion for pursuing
quality & excellence work in lifting service.
𝐒𝐎𝐋𝐀𝐑 𝐏𝐎𝐖𝐄𝐑
Partnering with a few of the best brands available in the market, ROSARITO INDUSTRIES offers a complete system that includes 𝙨𝙤𝙡𝙖𝙧 𝙥𝙖𝙣𝙚𝙡𝙨 𝙛𝙧𝙤𝙢 𝘼𝙊𝙐, 𝙖 𝙙𝙞𝙫𝙞𝙨𝙞𝙤𝙣 𝙤𝙛 𝘽𝙚𝙣𝙌 𝙜𝙧𝙤𝙪𝙥. Grid-tie inverters from 𝙎𝙘𝙝𝙣𝙚𝙞𝙙𝙚𝙧 𝙀𝙡𝙚𝙘𝙩𝙧𝙞𝙘 𝙖𝙣𝙙 𝙂𝙧𝙞𝙙-𝙩𝙞𝙚 𝙢𝙞𝙘𝙧𝙤 𝙞𝙣𝙫𝙚𝙧𝙩𝙚𝙧𝙨 𝙛𝙧𝙤𝙢 𝘿𝙖𝙧𝙛𝙤𝙣, another division under the BenQ group.
 Get savings while helping save the environment with SOLAHART (hot water from the sun).
𝐒𝐎𝐋𝐀𝐇𝐀𝐑𝐓 is the process of utilizing FREE Solar Energy to provide a year-round supply of hot water.
Essential for Commercial & Residential Applications.
Power Generator
COMPREHENSIVE SOLUTIONS FOR POWER GENERATION
Baifa has been cooperating with Cummins for more than 22 years, Baifa-C series high reliability, low applied cost has won the industrial and mining enterprises and other industry preference.
Baifa-C series power section of the product has excellent load acceptance performance, advanced economy, power performance and reliability,longservice life etc.
Other Gen Set Brands:
LEEGA & SUMO (Gasoline Type)


BUY NOW,
PAY LATER
Without using a Credit Card!
 ONLINE lang, APPROVED na LOAN mo!
Affordable Installment Plans
Hassle-Free Online Shopping
NO PERSONAL APPEARANCE NEEDED
NO LONG PERSONAL INTERVIEWS
Read our
FAQ
for more information.
 
3 EASY PAYMENTS.
0% INTEREST.
With Atome, you can get a headstart. Split your    purchase into 3 interest-free installments.
For, STEP BY STEP tutorial, click this video.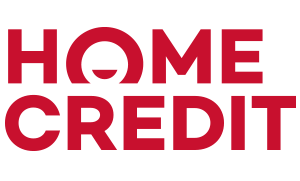 Fast loan approval in app,
in as fast as 1 minute.
Only 2 valid IDs needed.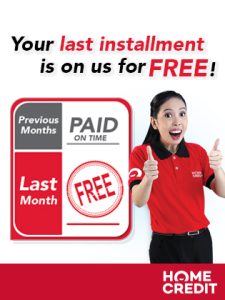 CREDIT/DEBIT CARDS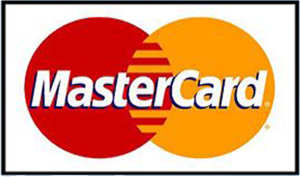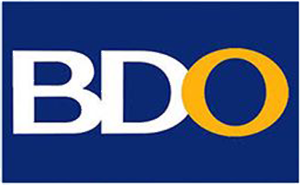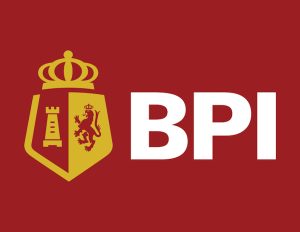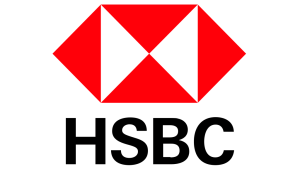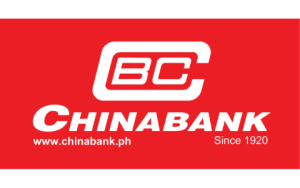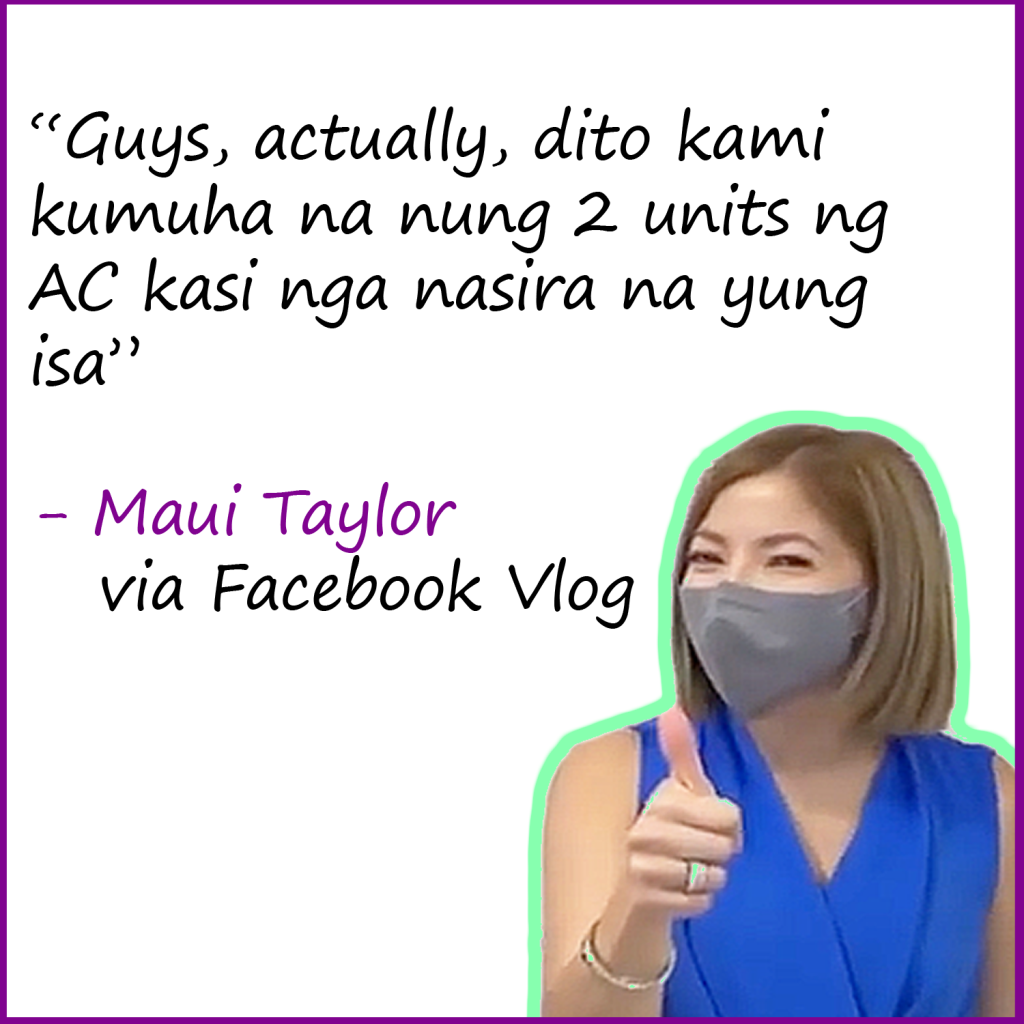 MEPFS & AIRCONDITIONING DEPARTMENT
Tel #: (02) 8400-9924
TNT & Viber: 0946-6901456
SUN & Viber: 0942-3457208
Globe & Viber: 0975-3750689
IT & ELECTRONICS DEPARTMENT
Tel: (02) 8425-4192
Sun & Viber: 0932-5124779
Globe & Viber: 0965-1965257
HR & ACCOUNTING DEPARTMENT
Tel: (02) 8642-4028