Rosarito Industries in partnership with OTIS is an authorized contractor for "𝗘𝗟𝗘𝗩𝗔𝗧𝗢𝗥 & 𝗘𝗦𝗖𝗔𝗟𝗔𝗧𝗢𝗥 𝗜𝗻𝘀𝘁𝗮𝗹𝗹𝗮𝘁𝗶𝗼𝗻".
OTIS -the world's leading company for lift and escalator manufacturing, installation, and service. We have an Elevator Team, with a decade of experience in the Elevator Industry and with a passion for pursuing quality & excellent work in lifting service.
HOTEL SAVANO IPC TRAINING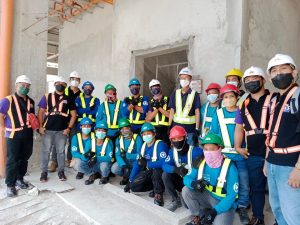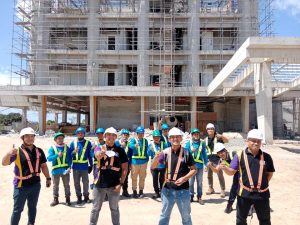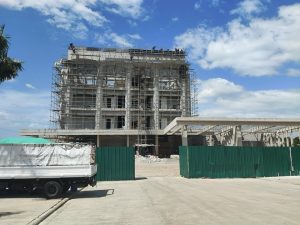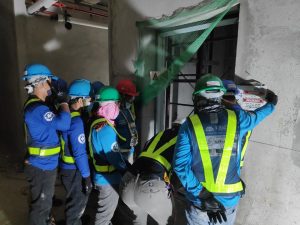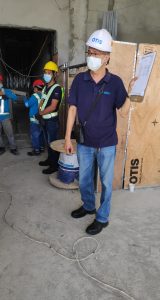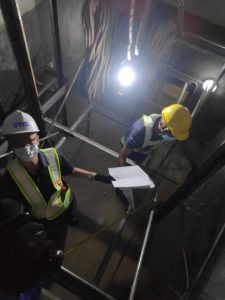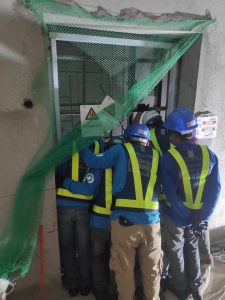 HOTEL SAVANO FINISHED INSTALL 2 STOPS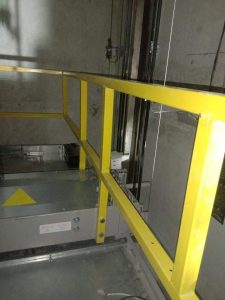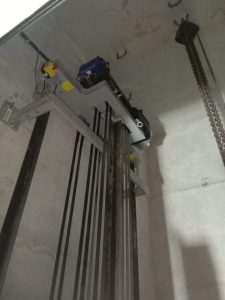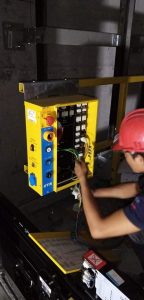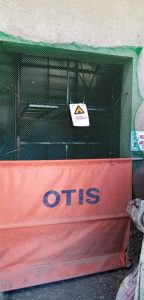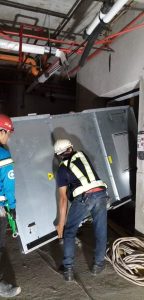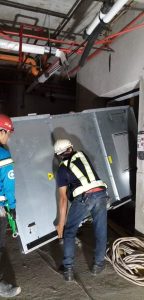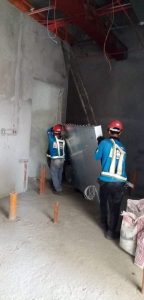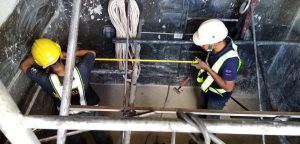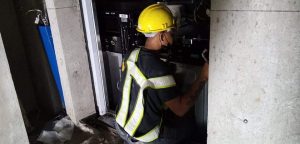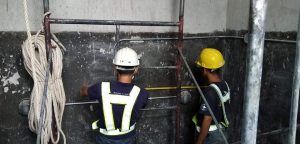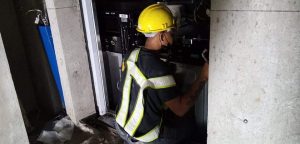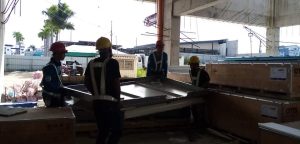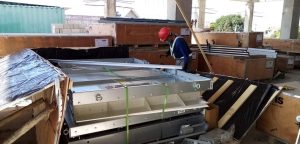 HOTEL SAVANO 4 STOPS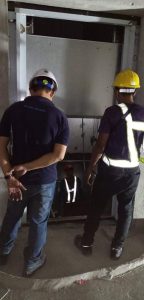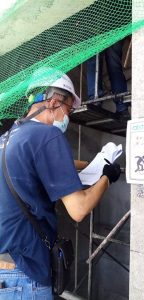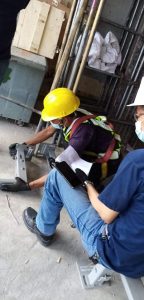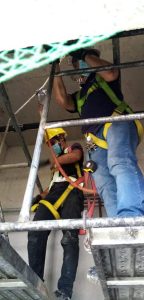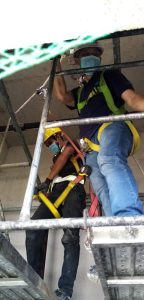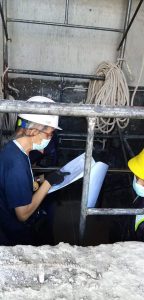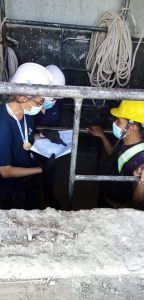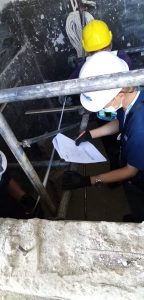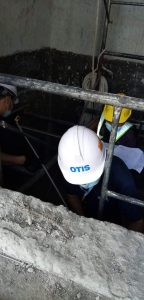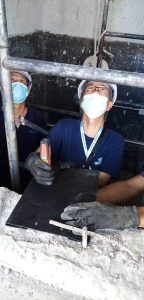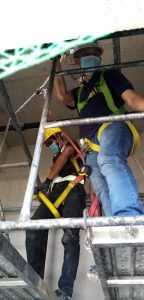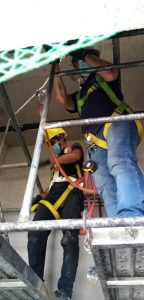 .
HOTEL SAVANO COMPLETED PROJECT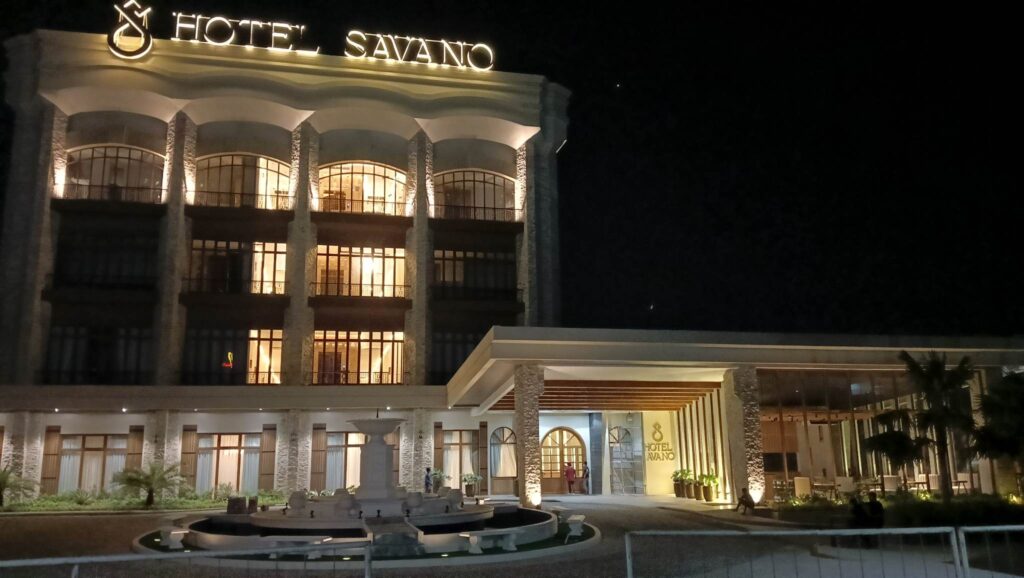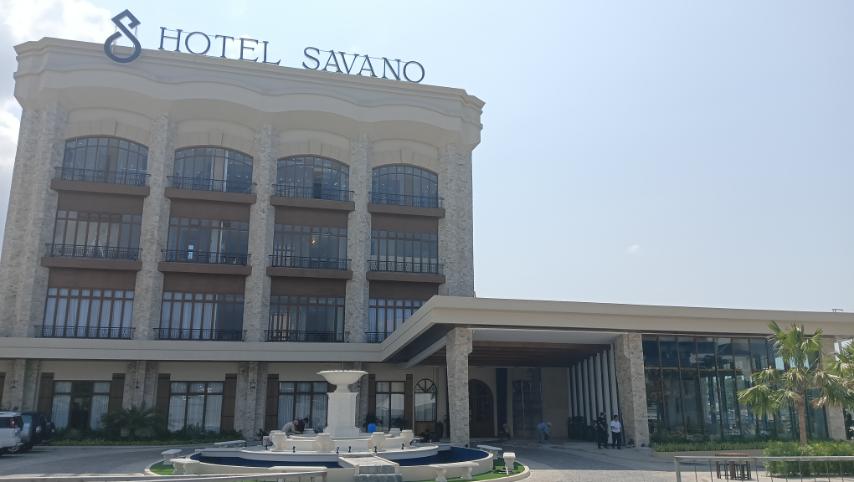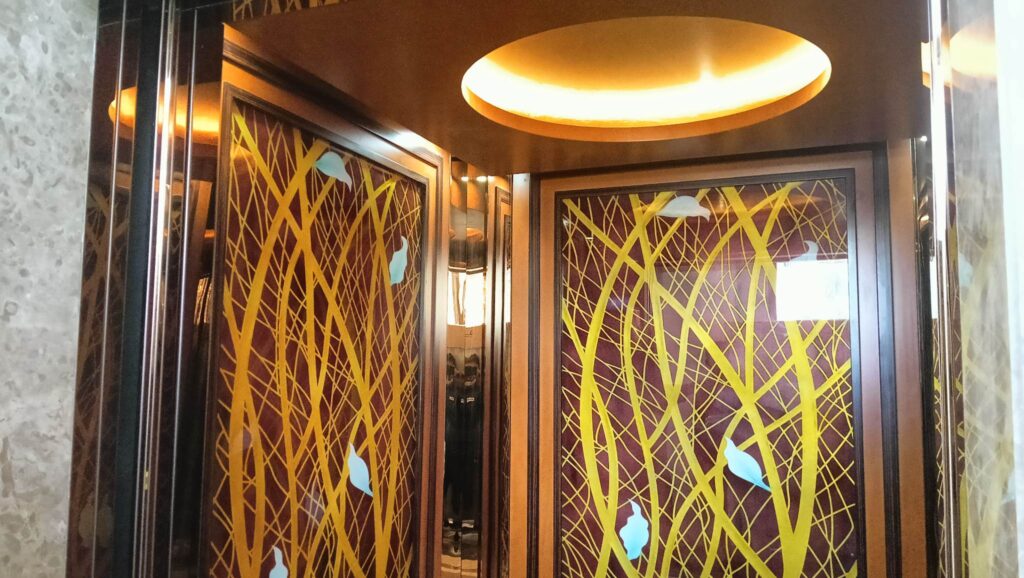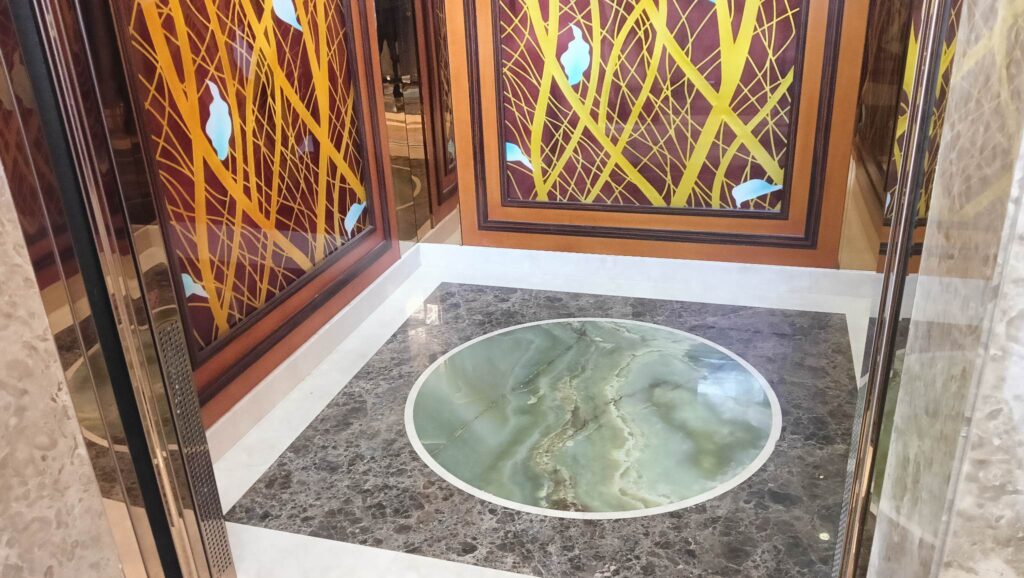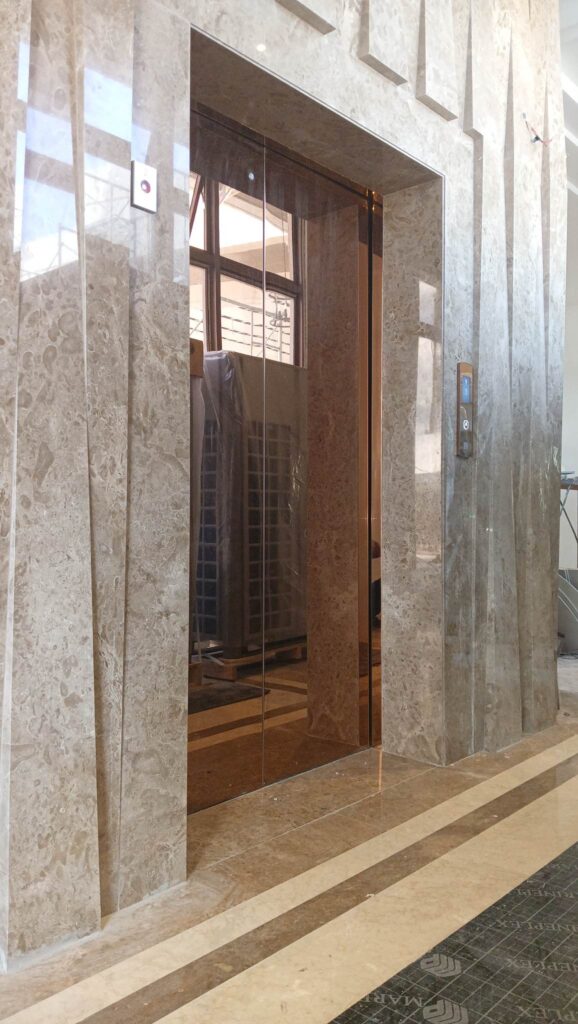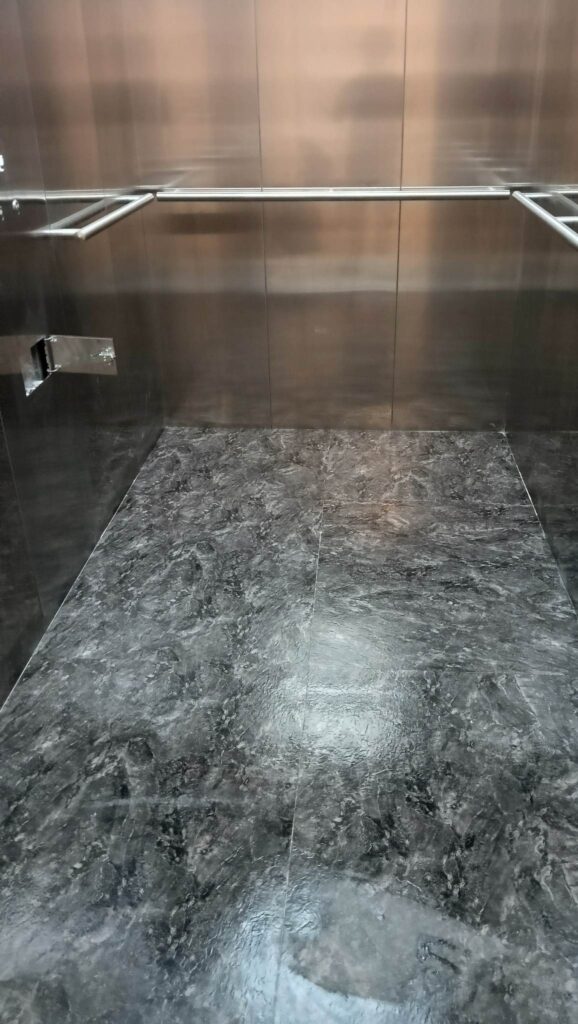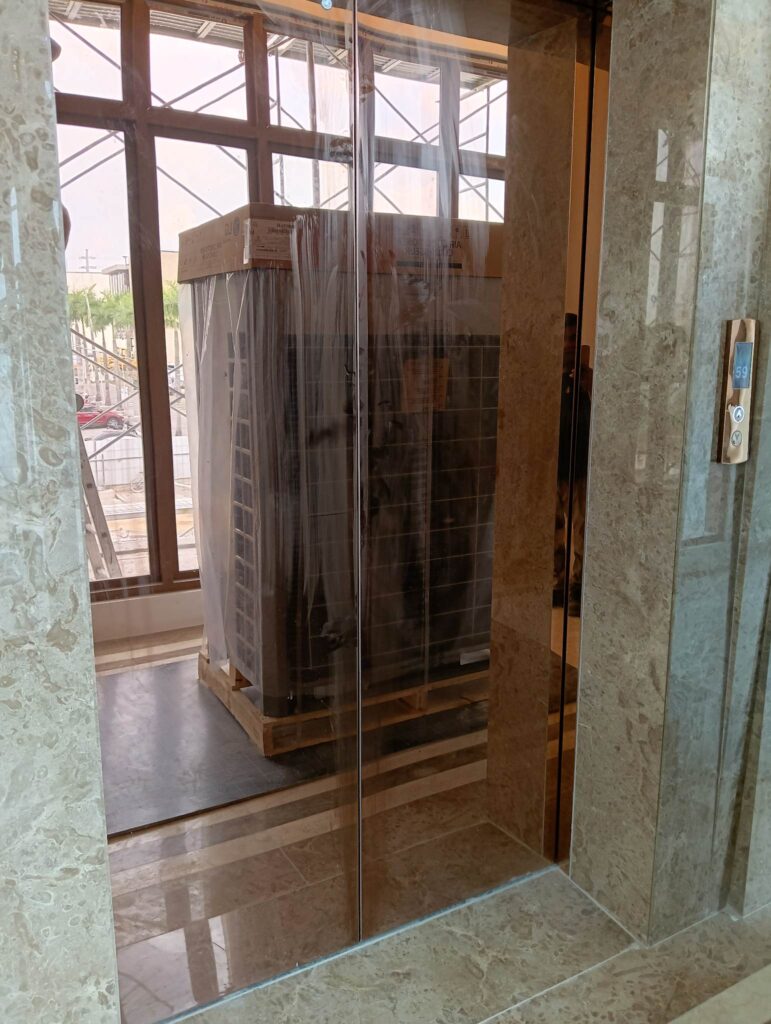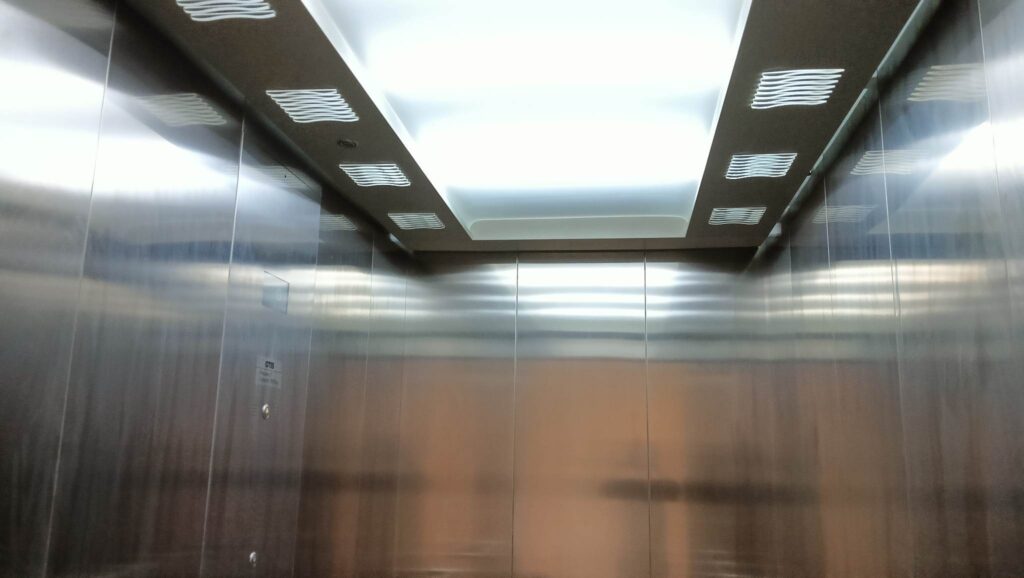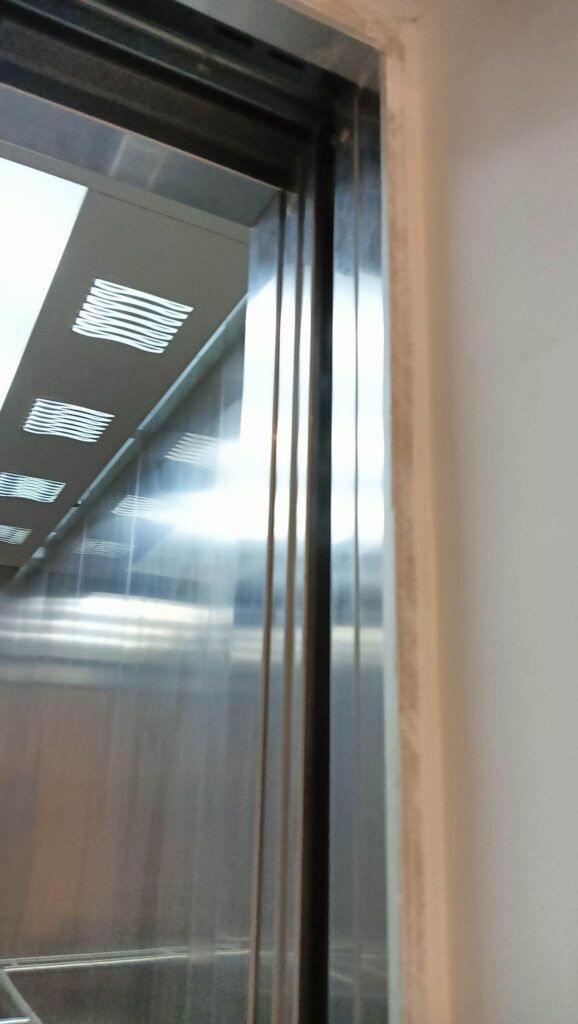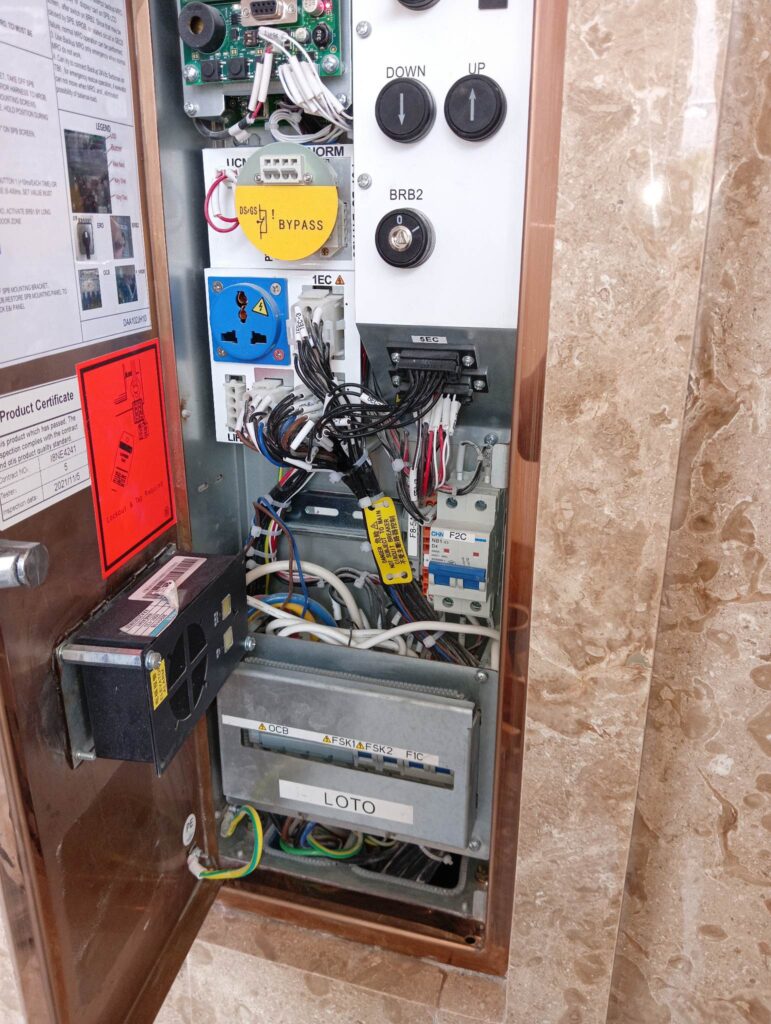 YOUNG TAN RESIDENCE